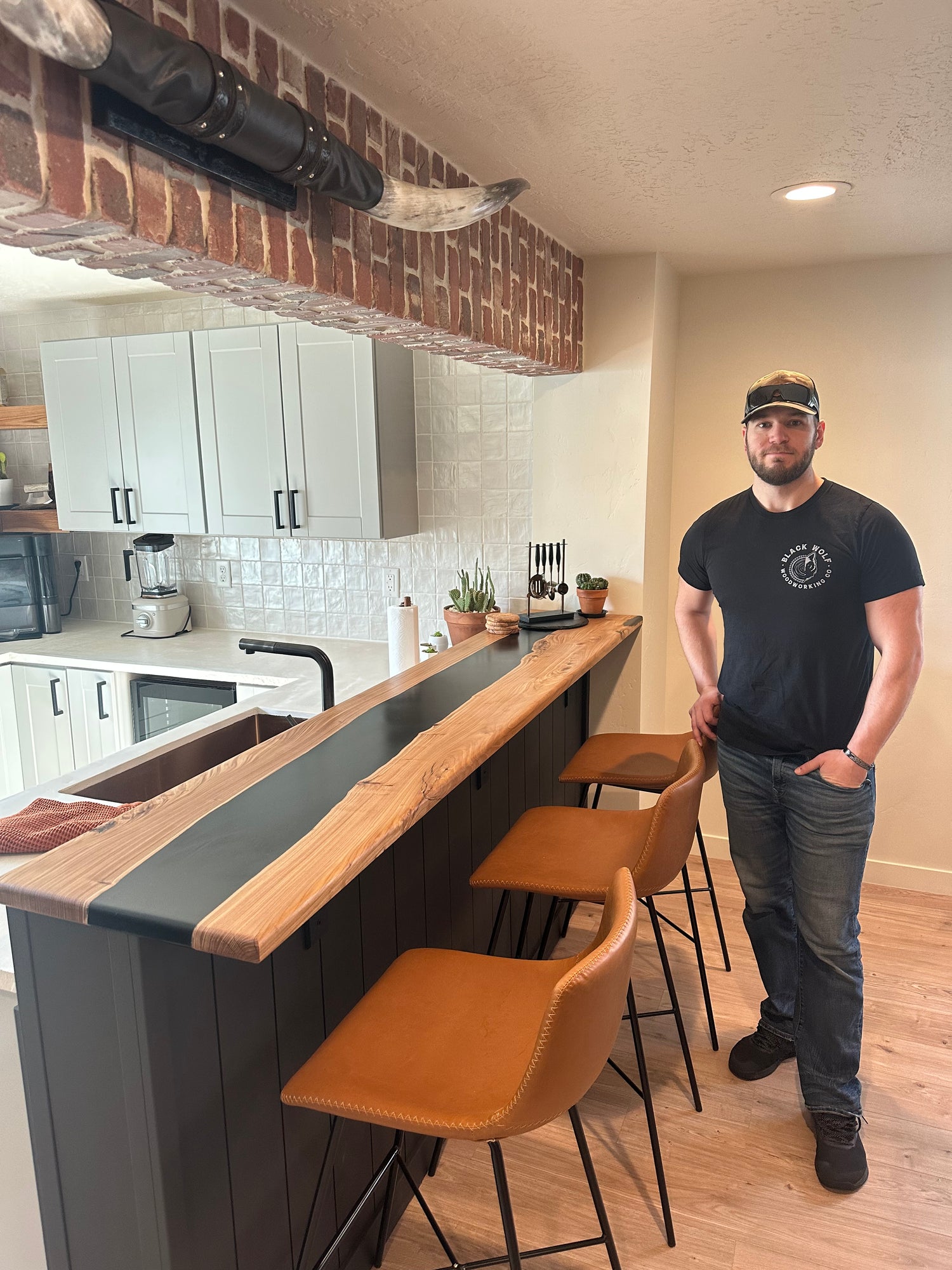 About Black Wolf
Black Wolf Woodworking Co. is a US Based Company, founded out of Grand Rapids, MI and was formed January 2020.
After exiting the Marine Corps in 2019, I needed an outlet and once I discovered woodworking there was no turning back!
Welcome again and I look forward to sharing what I create and can't wait to see what we create together!
Let customers speak for us